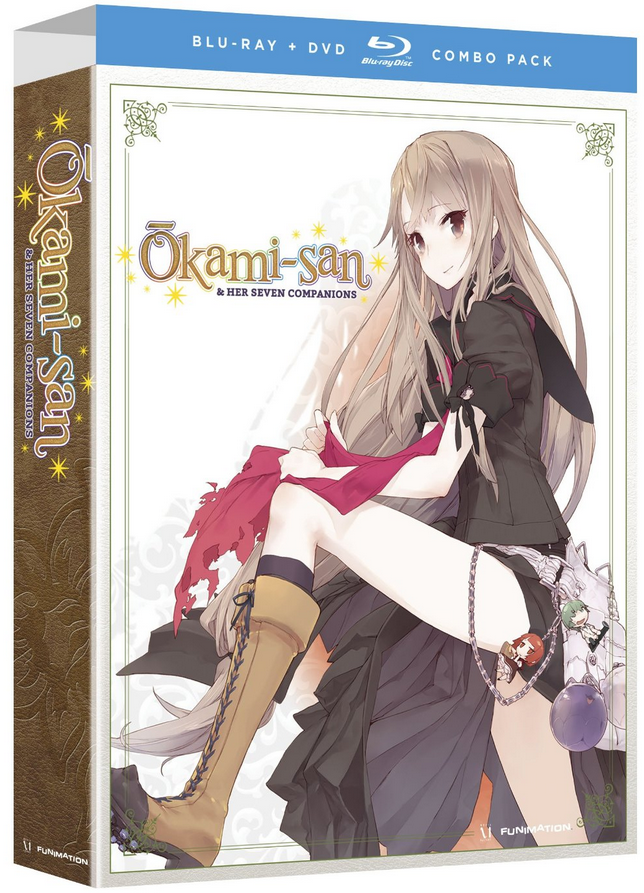 (Updated today with some new slightly lower prices!)
So, I think I'm gonna try to start a new weekly deals review thing, where I analyze the latest good deals on Amazon.com. This will be a straightforward thing. It has to be 50% off or better from the suggested retail price, and not a percent less. I may do variations upon this for things like "best deals under $20" or do this for manga and video games, but to start with, we'll work with the main thrust of this site, which is ANIME. Yeah, you know that's where it's at. =D
Without further ado, here's the deals:
I'm particularly partial to Okami-san, but I can't really say why. There's something really endearing about it. On the other side of things, Soul Eater is excellent amusement, and the box sets are 26 episodes each.
You know what? Have an OP (you know you saw that coming):
The video cannot be shown at the moment. Please try again later.
Now, let's see if I can manage to pull this off weekly…