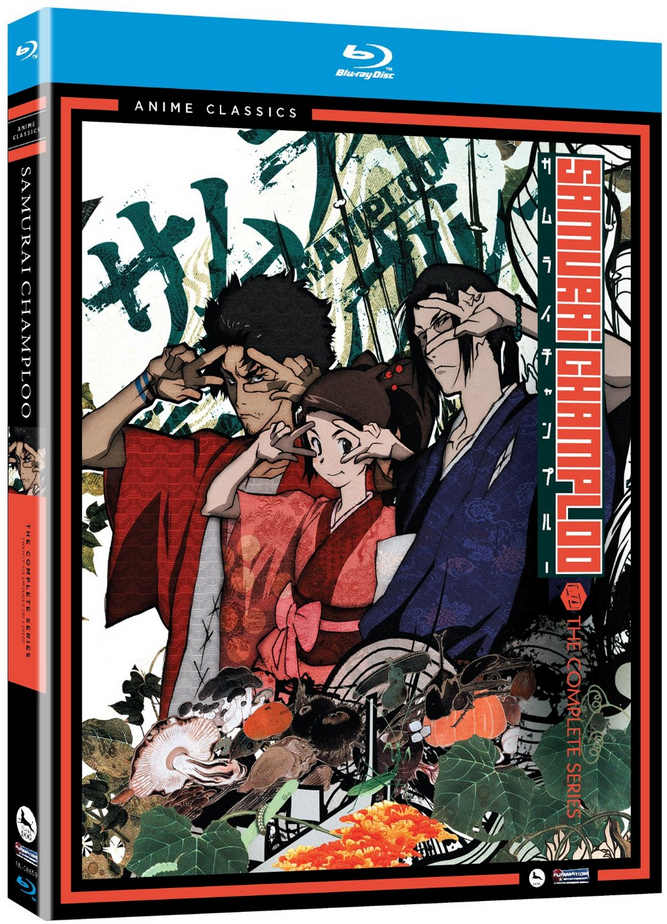 So, I swear I didn't forget that I intended to start a weekly column of awesome anime, just that…. I ended up with too much information and formatting it all took FOREVER. Anyway, deals in the order of percent saved.
Big winners include:
Aquarian Age – Sign For Evolution – Not a bad 13 episodes of  supernatual action and drama. If you're familiar with Juvenile Orion, it's the exact same story universe, just told from a different perspective and a slightly different point in time. For $3.79, it's definitely not a waste.
The Three Full Metal Panic! sets – All of them are under $25 each, and they're known to be some of the most amusing mecha comedy around. Amazingly not ecchi, despite the potential for it.
Pretty much any of the Robotech (Macross for you hardcore fans) master collections – It's kind of old-school, so no wonder the sets go for under $20 each.
Samurai Champloo (DVD or Blu-Ray) – This is for all you folks who think it's funny as hell to watch a field full of weed get lit up on fire and everyone in the nearby feudal Japanese village gets high as a kite.
Chobits – I'm amazed anyone bothered to re-license this and re-release it, but I guess if anyone would do it, Funimation would. Either way, despite how "classic" it is, if you're into Clamp and drama with a robot, then this awesome little bit of comedy is quite feel-good.
And now, the OMG full list of high savings offers:
No video this week, it's late and I don't feel like looking for one.