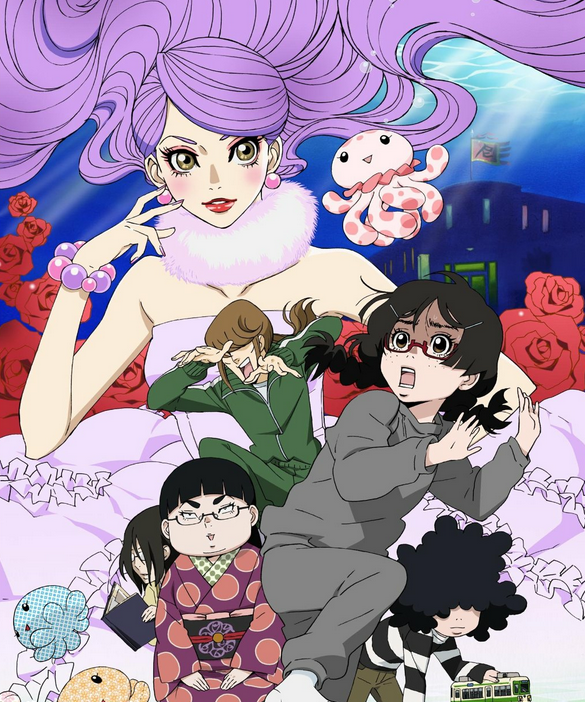 Wow, been awhile since I posted something. >_>
Funimation sales tend to include lots of the same things. DragonBall Kai, Sekirei, Fullmetal Alchemist, Witchblade, Eden of the East…….. and, well, this one is no exception. However, titles that I DON'T see too often are stuff like Princess Jellyfish (huge fan favorite if I've ever seen one) and Legend of Legendary Heroes (or for those in the know, DenYuDen). Black Butler doesn't show up that often either.
Either way, NEW SALE. This time we're seeing an abundance of Blu-Ray (and Blu-Ray/DVD combos by extension), and I'm perfectly alright with that, despite the fact that I imagine a handful of them (Black Butler comes to mind) are going to be upscales, but what can you do?
Check out the list to see what's up!
][easyazon-link asin="B0069556SG" locale="us"]Sengoku Basara 2: The Complete Series Limited Edition (Blu-ray/DVD Combo) – $28.49 (56% off)
Sale is good till June 25th!
Heck with it, let's go with some Princess Jellyfish this time around:
Holy cow, look at all the pop culture references in there.